The department of Administration and Management in Crawford University has roots going back to 2005 when the University started operations as one of the pioneer department in the College of Business and Social Science.
Undergraduate | MBA | PGD | Graduate | Postgraduate
Programmes
The Department of Administration and Management runs three programmes. All three programmes are fully accredited by the National University Commission (NUC).
Programme | Head of Programme | Staff Adviser
Business Administration | Mr. M. Onoche | M V. Nwamu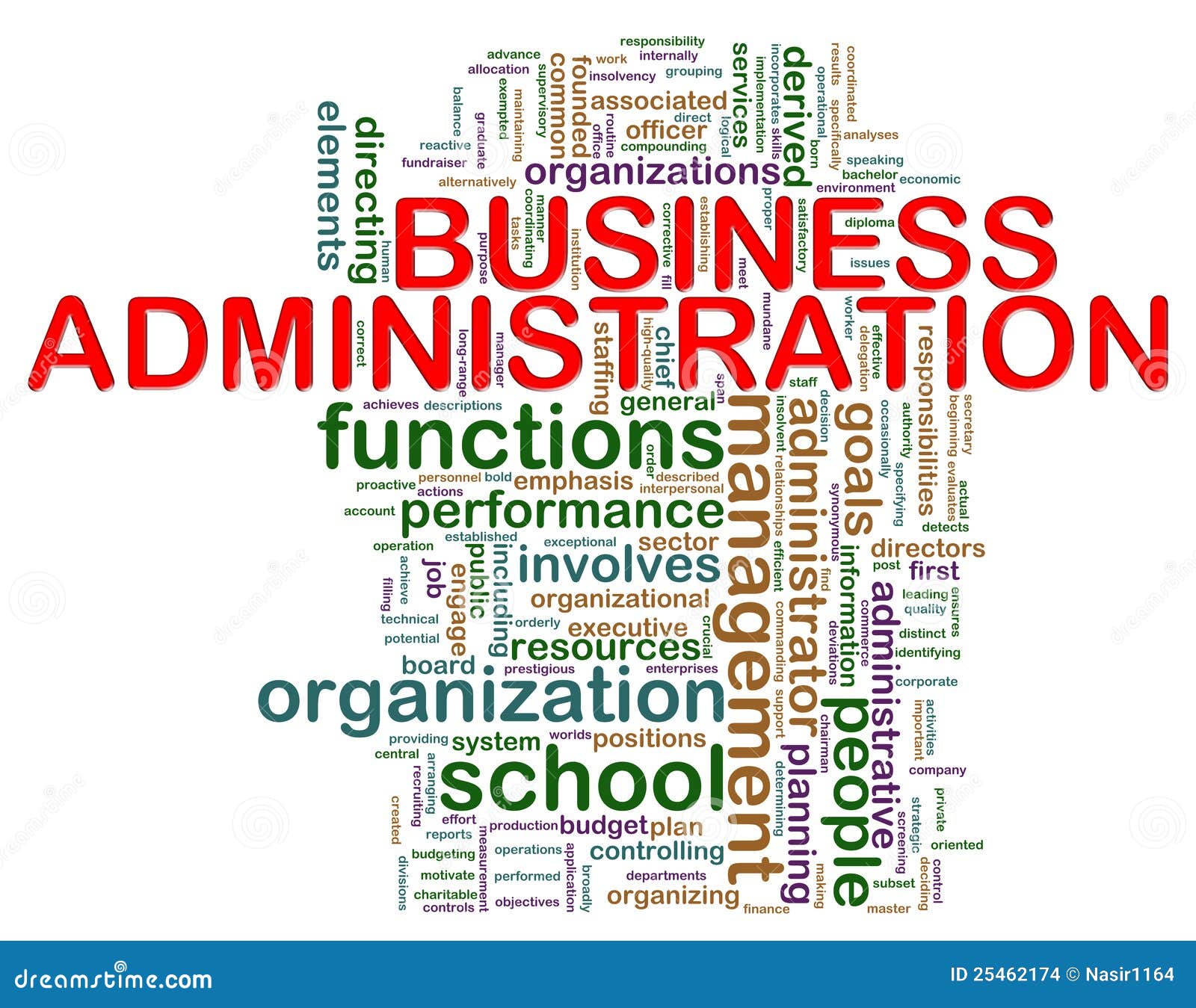 Programme | Head of Programme | Staff Adviser
!.R.P.M. | Dr. J. Ngwama | Mrs. E. Oladipo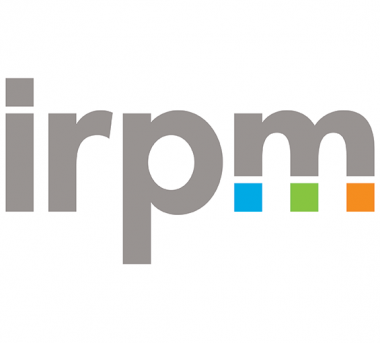 Programme | Head of Programme | Staff Adviser
Marketing | Mr. D. E. Ighodalo | Dr. G. Ogunlusi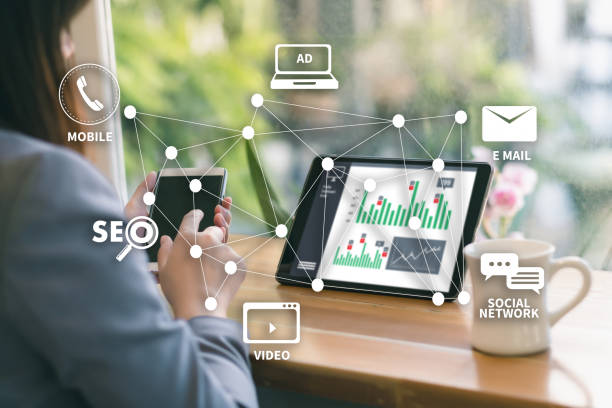 Departmental Facilities
The Department lecturers take pride in balancing their research with teaching and student advising and in their focus on ensuring that students develop themselves to their fullest potential.
The departmental facilities our students have at their disposal include, Internet and ICT services and facilities, personal and level academic advice and guidance, conference and workshops, and various student functions and activities.
Career Opportunities
Administration and Management graduates are blessed in terms of the sheer range of jobs opportunities open to them, covering all sphere of human endeavour, ranging from accounting, international trade, marketing, and human resources, to various other positions in private and public sectors.
international career and business opportunities, in business-related fields, is dependent on personality, social networks, and trust. Studying in Crawford University accords our students with "knowledge and Godliness"; this we have always delivered and this we will always deliver.
Admission Requirements
Five (5) O' Level Credit passes including:-
English Language, Mathematics, Economics and any other two from Accounting, Business Methods, Commerce, Government, CRK, Geography and Statistics obtained from WAEC, NECO, GCE and NABTEB.
Direct Entry
At least two A' level passes (not less than grade 'C') including Economics and at least one of Mathematics, Business Management, Accounting, Statistics, Geography and Government obtained from WAEC, GCE, IJMB, JUPEB and NABTEB.
Crawford University will also accept:-
ND and HND with minimum of Lower Credit Pass
NCE
Duration
Duration of the programme shall be for 4 academic sessions and for 3 academic sessions for Direct Entry candidates.
Tuition
Tuition Fee – Click here to see details   (Fee per session – 100 Level to 400 Level). Kindly note that all matters concerning finance, bills, scholarship and all such should be referred to the Bursary Department of Crawford University.