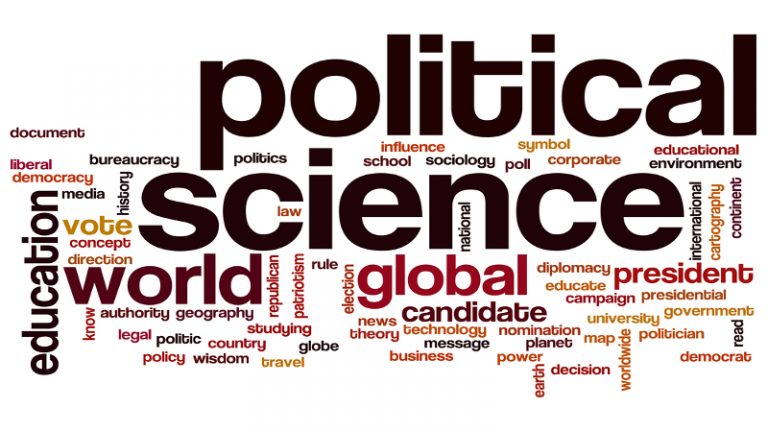 WELCOME TO THE DEPARTMENT OF POLITICAL SCIENCE AND INTERNATIONAL RELATIONS
The department of Political Science and International Relations in Crawford University has roots going back to 2005 when the University started operations as one of the pioneer department in the College of Business and Social Science.
Duration
The Department runs a four (4)-year standard programme leading to a B.Sc Honours degree in political Science.
Philosophy, Objective and Scope
The B.Sc (Honours) degree programme in Political Science aims at serving a number of inter-related objectives. To ground the student in the philosophy and methods of political inquiry and analysis. The focus is on scientific inquiry into and analysis of the relationship between the state and man both as an individual and a member of social groups.
Stress Areas
Elements of Politics
Government
International Relations
Administration and Management
Politics of Development
Theory and Epistemology
Methodology and Statistics
Project

Entry Requirements
JAMB-UTME Candidates
In addition to the entry requirements of the Crawford University , candidates for admission into the Department of Political Science are required to have five (5) Credit passes in English Language and four other social science subjects; a pass in mathematics at the General Certification of Education (Ordinary Level) examination or Senior Secondary School Certification examination or the equivalent.
Direct Entry Candidates
Candidates for direct entry should have at least two General Certification of Education Advanced Level passes or the equivalent in any two of the following subjects:
Government,
History,
Economics,
English Literature,
French,
Business Management,
Religious Knowledge,
and Geography.
HOD: Dr. Aladegbola +234 803 427 3929 (Voice | SMS | WhasApp)
TUITION
Tuition Fee – Click here to see details   (Fee per session – 100 Level to 400 Level)