Effective marketing is essential to the success of every organisation. Anyone who is offering a product or service will benefit from having a marketing brain on their team.
Ever found yourself looking at an advertising campaign and thinking you could do better? Regularly get excited about the latest social media innovations? Pride yourself on your strong communication skills, especially when it comes to persuasion? Then a B.Sc in Marketing is for you.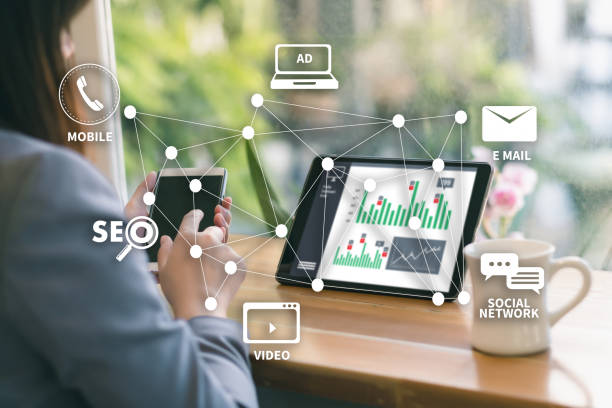 ELIGIBILITY FOR ADMISSION
An applicant must have completed 12 years pre-tertiary education i.e. someone who has finished six years of Primary School, three of Junior Secondary School (JSS) and three in the Senior Secondary School (SSS) in the Nigerian Educational System or to possess equivalent/superior credentials. In addition, applicants must take the mandatory University Matriculations Examination (UME) and pass at prescribed levels.
Five (5) O' Level Credit passes including:-
English Language, Mathematics, Economics and any other two from Accounting, Business Methods, Commerce, Government, CRK, Geography and Statistics obtained from WAEC, NECO, GCE and NABTEB.
Direct Entry
At least two A' level passes (not less than grade 'C') including Economics and at least one of Mathematics, Business Management, Accounting, Statistics, Geography and Government obtained from WAEC, GCE, IJMB, JUPEB and NABTEB.
Crawford University will also accept:-
ND and HND with minimum of Lower Credit Pass
NCE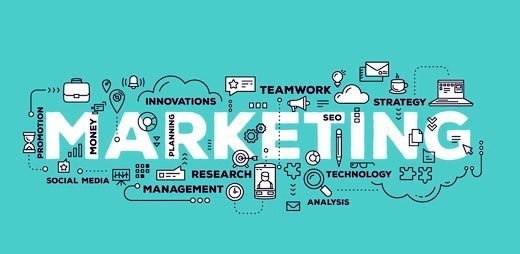 Duration
The Programme is planned over a four-year period consisting of eight semesters.
Each semester consists of about seventeen (17) weeks, fifteen (15) of which are devoted to formal teaching, peri-curriculum instruction and assessments. Each course (especially 3-unit credit courses) includes a scheduled mandatory one (1) hour tutorial class per week.
Graduation Requirement
To be eligible for the award of a B. Sc. degree of Criminology and Security Studies a student must obtain stipulated minimum total units of 162 and maximum of 178 units.
ADMISSION REQUIREMENTS To be eligible for the award of B. Sc. (Hons) degree in Criminology and Security Studies, the students must register for and pass a minimum of 162 units
Tuition
Tuition and fees per session is Four Hundred and Sixty-Eight Thousand Naira only (N468,000.00).
Kindly note that all matters concerning finance, bills, scholarship and all such should be referred to the Bursary Department of Crawford University.
Head of Programme | Mr. D. E. Ighodalo – – +234 705 642 6135 Voice | SMS | WhatsApp
Staff Adviser | Dr. G. Ogunlusi – +234 703 385 8050 Voice | SMS | WhatsApp
Level Advisers
100 | Dr. S. E. Eleboda – +234 803 342 5169 Voice | SMS | WhatsApp
200 | Mr. D. E. Ighodalo – +234 705 642 6135 Voice | SMS | WhatsApp
300 | Dr. S. E. Eleboda – +234 803 342 5169 Voice | SMS | WhatsApp
400 | Dr. G. Ogunlusi – +234 703 385 8050 Voice | SMS | WhatsApp
TUITION
Tuition Fee – Click here to see details   (Fee per session – 100 Level to 400 Level)