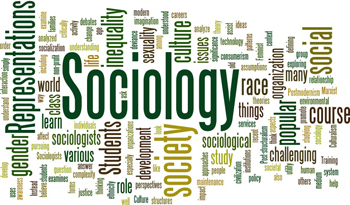 The Department of Sociology at Crawford University resides in the College of Business and Social Sciences. Sociology studies the ways that social structure and interactions shape human experience. Sociologists seek to understand the full range of social institutions and practices from the dynamics of couples of large and small groups to shape social organization such as work and the family to the functioning of communities, cities and whole societies.
Study and Research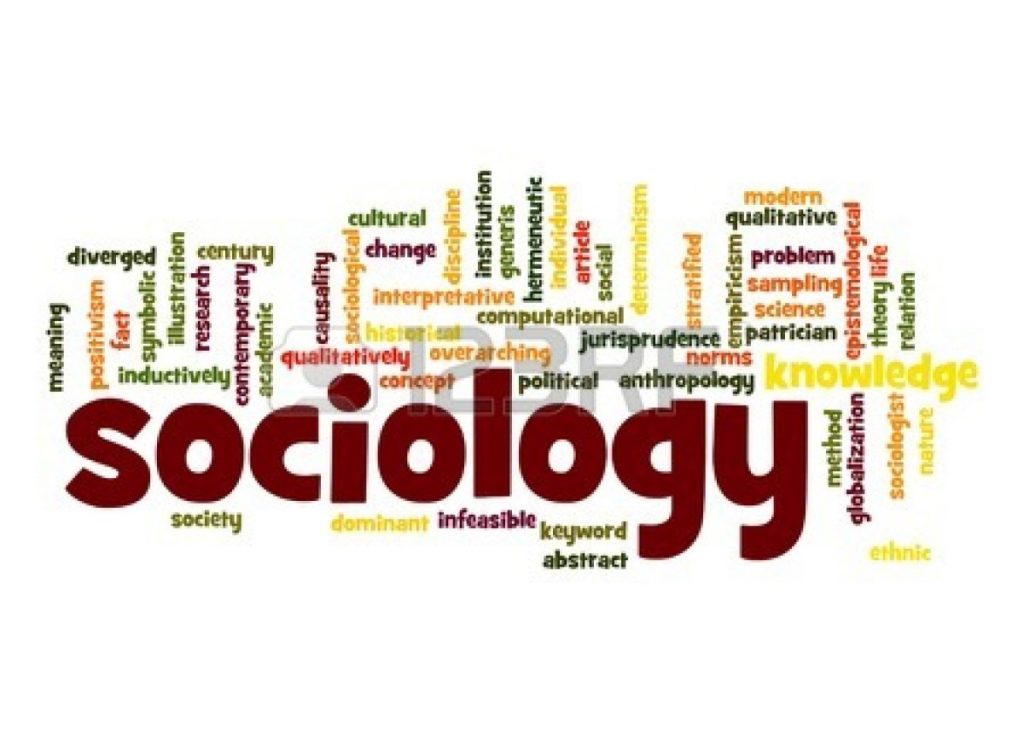 Sociological method of research are diverse, ranging from the quantitative analysis of large surveys to qualitative approaches, such as in-depth interviewing, participant observation, focus groups discussion, and historical investigation.
The department encourages students to study issues from a variety of perspectives and to develop a 'sociological imagination' that enables them to analyse social arrangement and problems. For examples, as from the long vacation 2015 /2016 session, all the 300 Level students have been undergoing compulsory three months practicum (SOC 399) in any organisation of their choice approved by the Department, thus blending theories with practical realities on the field. Crawford University is the first in the country to introduce practicum into its curricula.
Duration
The programme is a 4 year programme for UTME candidates and a 3 year programme for Direct Entry (DE) candidates.
At the end of 4 year course, students are made to write original essays under close supervision by departmental academic staff members. Whether the goal is to become an informed citizen or an expert in a special field, the Department offers the tools and knowledge to help students make sense of the world around them.
ADMISSION REQUIREMENTS
 UTME Admission: Candidates for admission into the four year degree programme should possess a Senior Secondary School Certificate Examination or National Examination Council or their equivalents with at least five credit passes of which must include English Language, Mathematics and Economics; the other remaining two credits required for registration are determined by the department.
Direct Entry: Candidates for direct entry admission shall possess 5 credit passes in the Senior Secondary
School Certificate or General Certificate Examination or their equivalents, of which at least 2 shall be at the Advanced level or 4 credit passes of which at least 3 shall be at the Advanced level, provided that such  passes  are  not  counted  at  both  levels  of  the  examinations. 
Sometimes,  Crawford  Foundation, National Certificate of Education (NCE) and Diploma may be considered as A-level equivalents. B.Sc. degree of a recognized University in a related field, ND upper credit or HND, in relevant courses. Students with professional qualification such as ACA, ACCA, may be considered.
 ELIGIBILITY FOR ADMISSION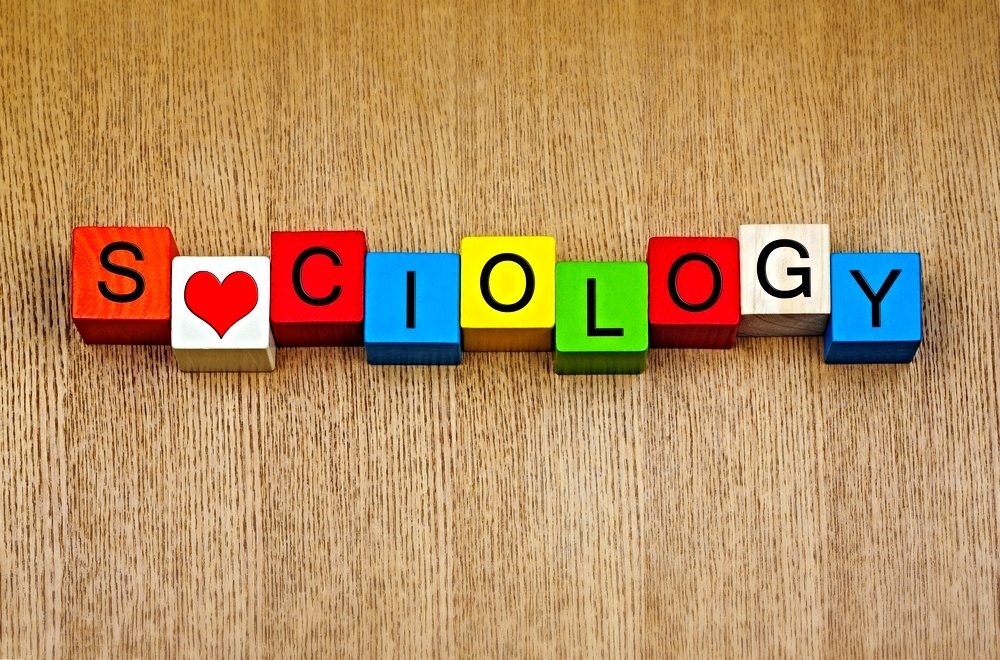 An applicant must have completed 12 years pre-tertiary education i.e. someone who has finished six years of Primary School, three of Junior Secondary School (JSS) and three in the Senior Secondary School  (SSS)  in  the  Nigerian  Educational  System  or  to  possess  equivalent/superior  credentials.  In addition, applicants must take the mandatory University Matriculations Examination (UME) and pass at prescribed levels.
Graduation Requirement
To be eligible for the award of a B. Sc. degree of Criminology and Security Studies a student must obtain stipulated minimum total units of 162 and maximum of 178 units. 

Mr. Raymond Akinlotan
Programme Coordinator
+234 803 721 4420  Voice | SMS | WhatsApp
Email: raymondakinlotan@crawforduniversity.edu.ng