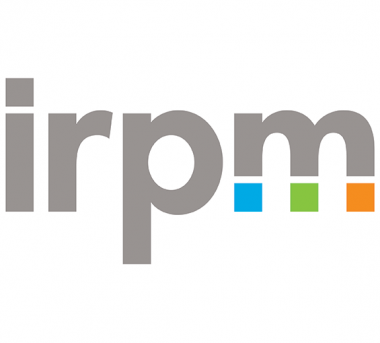 Admission Requirements
Five (5) O' Level Credit passes including:-
English Language, Mathematics, Economics and any other two from Accounting, Business Methods, Commerce, Government, CRK, Geography and Statistics obtained from WAEC, NECO, GCE and NABTEB.
Direct Entry
At least two A' level passes (not less than grade 'C') including Economics and at least one of Mathematics, Business Management, Accounting, Statistics, Geography and Government obtained from WAEC, GCE, IJMB, JUPEB and NABTEB.
Crawford University will also accept:-
ND and HND with minimum of Lower Credit Pass
NCE
Duration
Duration of the programme shall be for 4 academic sessions and for 3 academic sessions for Direct Entry candidates.
Tuition
Tuition and fees per session is Four Hundred and Sixty-Eight Thousand Naira only (N468,000.00). Kindly note that all matters concerning finance, bills, scholarship and all such should be referred to the Bursary Department of Crawford University.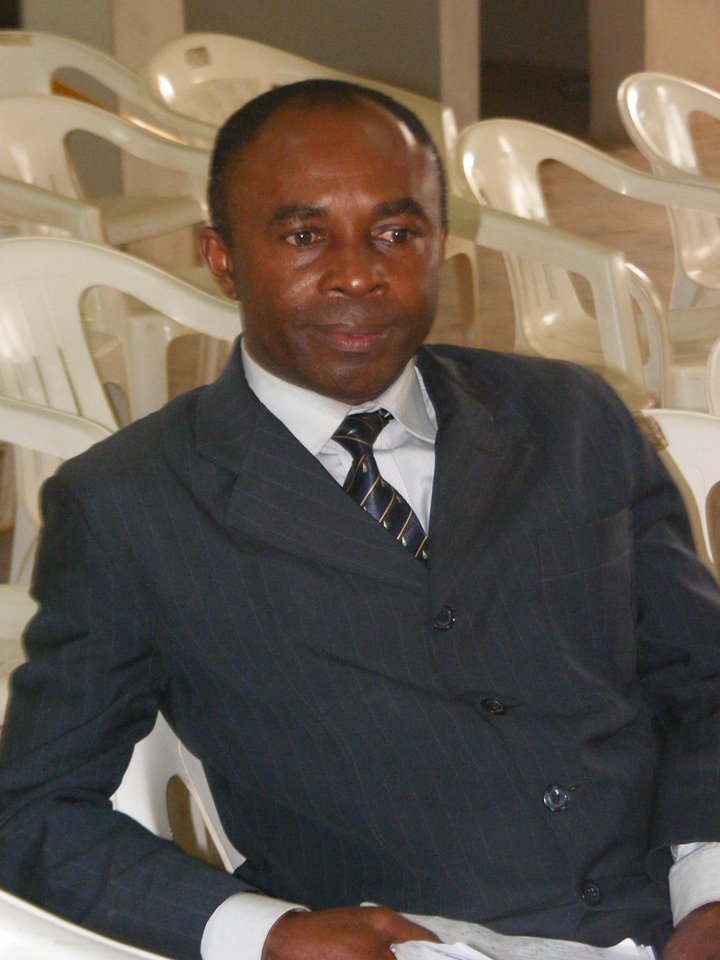 Staff Adviser | Mrs. E. Oladipo +234 813 971 9187 Voice | SMS \ WhatsApp
Level Advisers
100 | Dr. J. Ngwama +234 803 379 8647 Voice | SMS \ WhatsApp
200 | Mrs. E. Oladipo +234 813 971 9187 Voice | SMS \ WhatsApp
300 | Dr. J. Amuno +234 Voice | SMS \ WhatsApp
400 | Dr. J. Ngwama +234 803 379 8647 Voice | SMS \ WhatsApp
TUITION
Tuition Fee – Click here to see details   (Fee per session – 100 Level to 400 Level)