ADMISSION REQUIREMENTS
Candidates eligible for this programme are graduates of this Crawford University or any other approved university who have obtained the degree of Master of Philosophy in Economics or a Master's degree in Economics with a CGPA of at least 4.00 or its equivalent.
Candidates for either M.Phll or Ph.D degree will be required to satisfy the department in a selection process.
NATURE OF ASSESSMENT
Course work, seminar and thesis presentation.
DURATION OF PROGRAMMES
M.Phi l – 2 semesters minimum
Ph.D Programmes shall run for a minimum of six (6) semesters
For extension beyond the specified maximum period, permission of the School of Postgraduate studies shall be required.
REQUIREMENTS FOR GRADUATION
To be awarded a Ph.D in Economics, a candidate must pass a minimum of 33 credit units made up as follows.
APPLICATION FEES
Application form N15,000.
TUITION
Seven Hundred Thousand Naira only (N700,000) per session.
BANK
Ecobank

– 4052000497     

GTBank

– 0051223406 

 

UBA

– 1013638653 

Zenith Bank

–1010785622 
Under no circumstances should cash be paid to any body for and or on behalf of Crawford University. Please ensure that the school fees are paid to any of the above designated bank accounts only.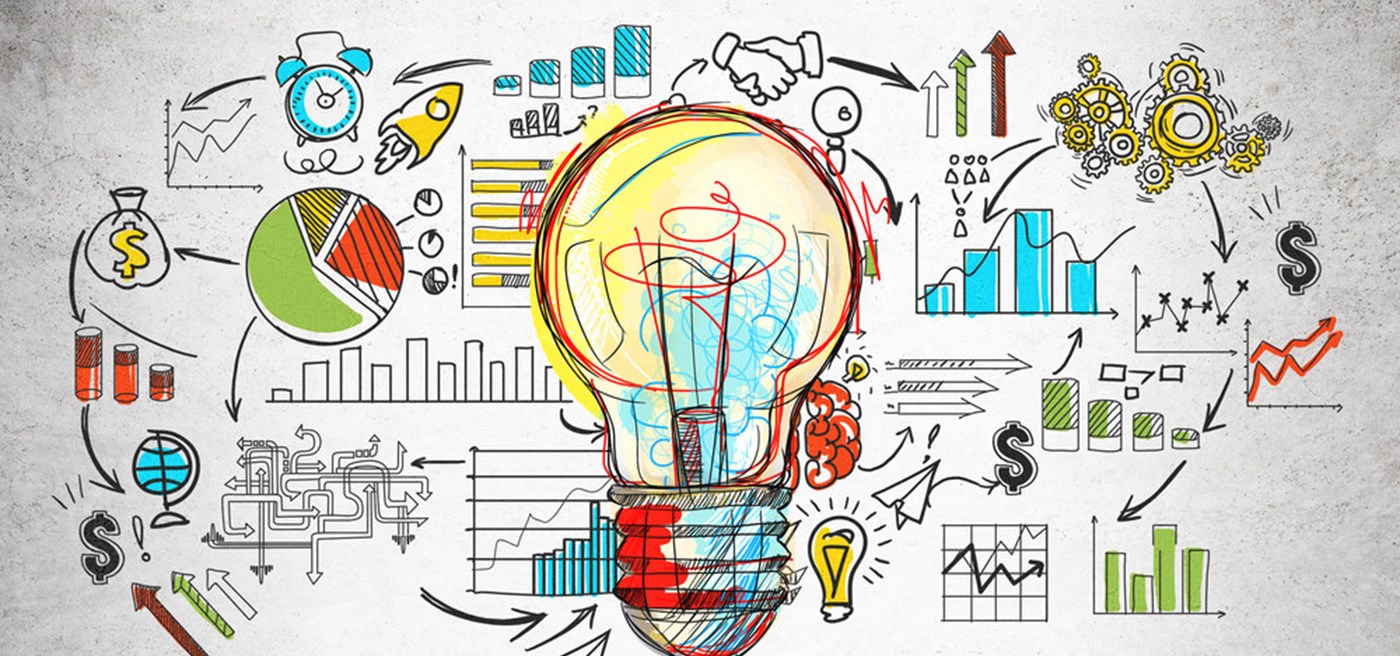 Programme Coordinator: Professor Comfort Omorogbe +234 703 369 4199     Voice | SMS | WhatsApp
Making your application
Applying online:
STEP 1
Login  to www.crawforduniversity.edu.ng; Click on Admission menu and proceed to filling the form.
You will need to fill the online application form and submit same
STEP 2
To complete the online application which you are required to printout, with all supporting documentation.
School or college transcripts / certificates
University transcripts
Degree certificates
Personal statement
Two references signed and on letter headed paper (these should be academic references if you have been in full-time education in the last three years)
Research proposal (may be tested for plagiarism, collusion and other irregularities).