Programme Description
The Degree of Doctor of Philosophy (PhD) is awarded by the University in recognition of the successful completion of a course of supervised research, the results of which show evidence of originality and independent critical judgement and constitute an addition to knowledge.
Providing robust and systematic research training is a core strength of Crawford University's PhD programme. To be able to take full advantage of the training opportunities that are offered, students should reside within commuting distance from Crawford University.
NATURE OF ASSESSMENT
Course work, seminar and thesis presentation.
DURATION OF PROGRAMMES
M.Phi l – 2 semesters minimum
Ph.D Programmes shall run for a minimum of six (6) semesters
For extension beyond the specified maximum period, permission of the School of Postgraduate studies shall be required.
REQUIREMENTS FOR GRADUATION
To be awarded a Ph.D in Accounting, a candidate must pass a minimum of 33 credit units
APPLICATION FEES
Application form N15,000.
TUITION
Seven Hundred Thousand and Fifty Naira only (N750,000) per session.
BANK
Ecobank – 4052000497
GTBank – 0051223406
UBA – 1013638653
Zenith Bank –1010785622
Under no circumstances should cash be paid to any body for and or on behalf of Crawford University. Please ensure that the school fees are paid to any of the above designated bank accounts only.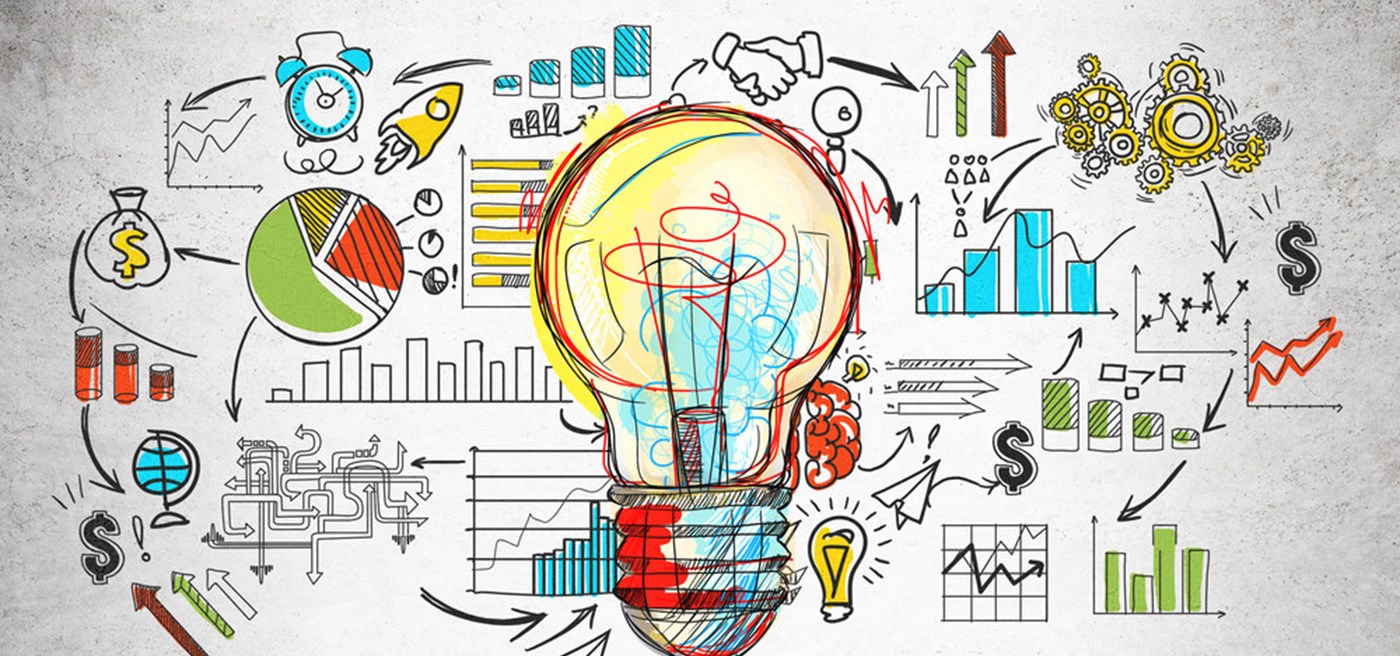 If there is any information you wish to ask that is not posted here please feel free to call or whatsapp our number Prof. Waju Adeola on 08033750545 .
For further inquiries and admission assistance call 08023003436